For most stylish Monthly Calendars, you can rely on us. We present a classic range of Monthly Printed Calendars which are made using good quality raw materials. Designed in the most impressive patterns, the Monthly Calendars offered by us are high in demand.
They are available as Desk Date Pads, Dater or Perforated day and Date Slips (Datta) as per all religious dates.
We can also give as per your design and requirement for quantity orders.
Diwali to Diwali (as per Hindu religion)
Vikram Samvat Puttha Datta Calender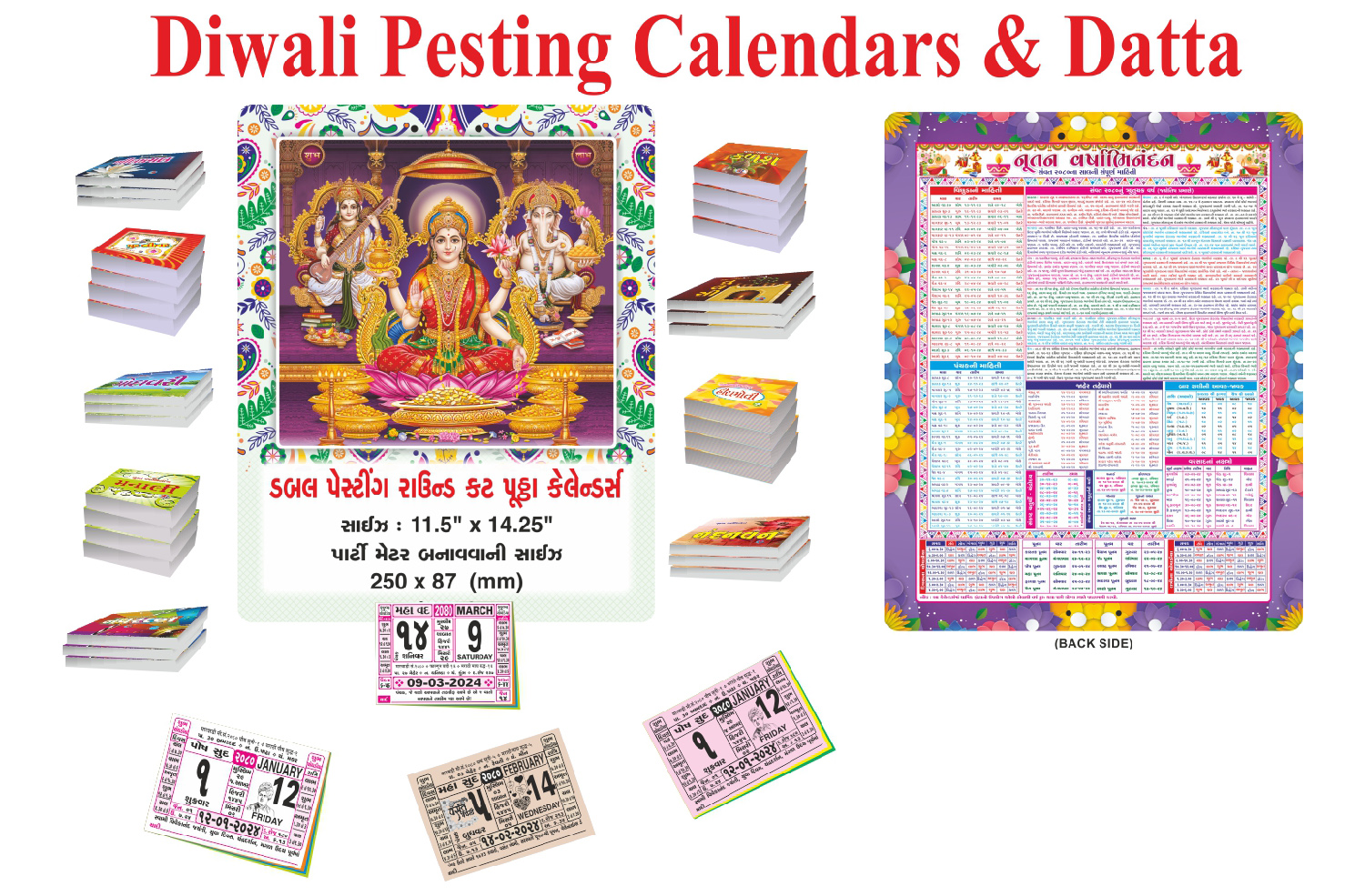 Diwali Puthha Datta Calendars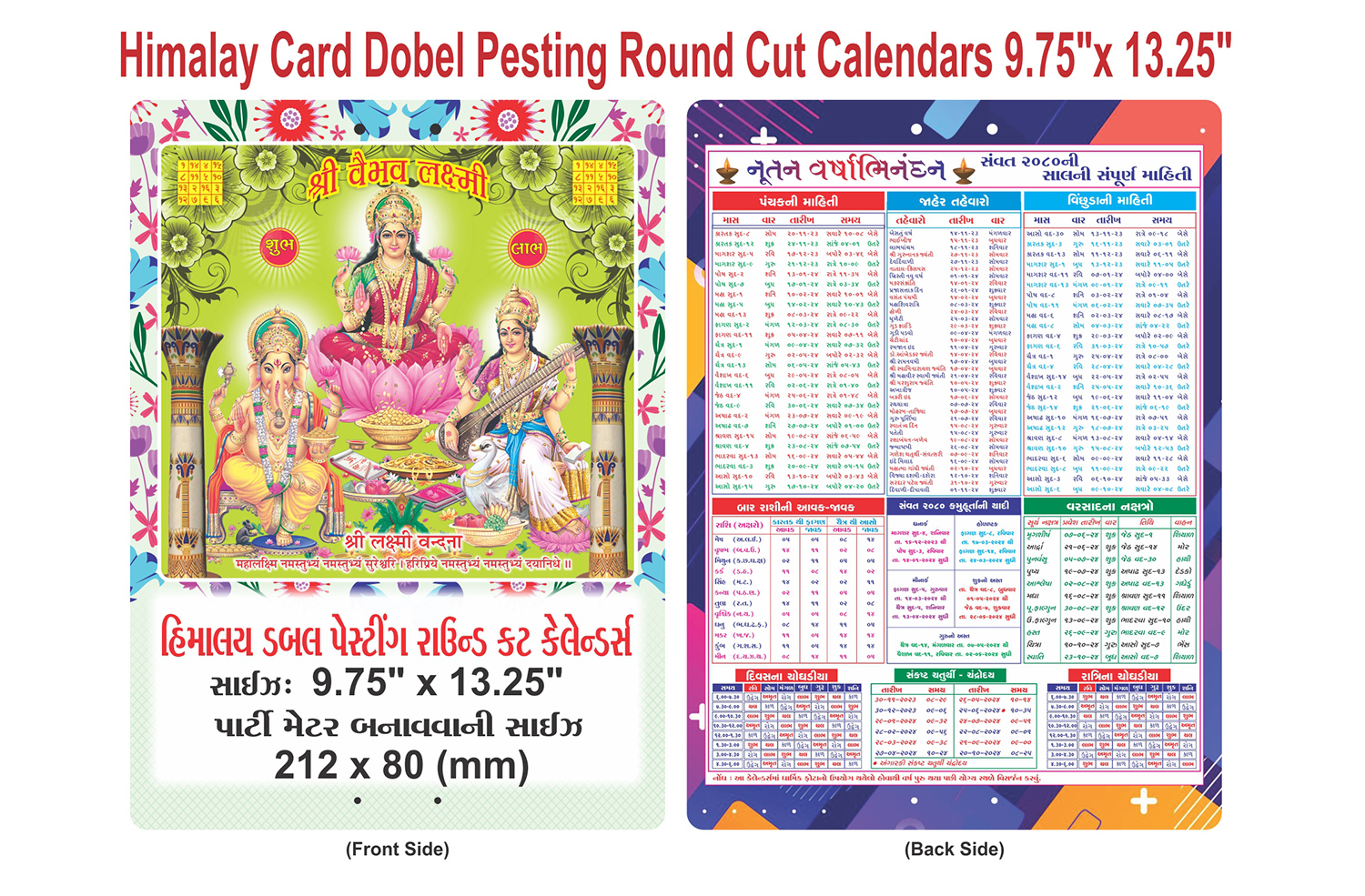 Himalay Pesting Card Calendars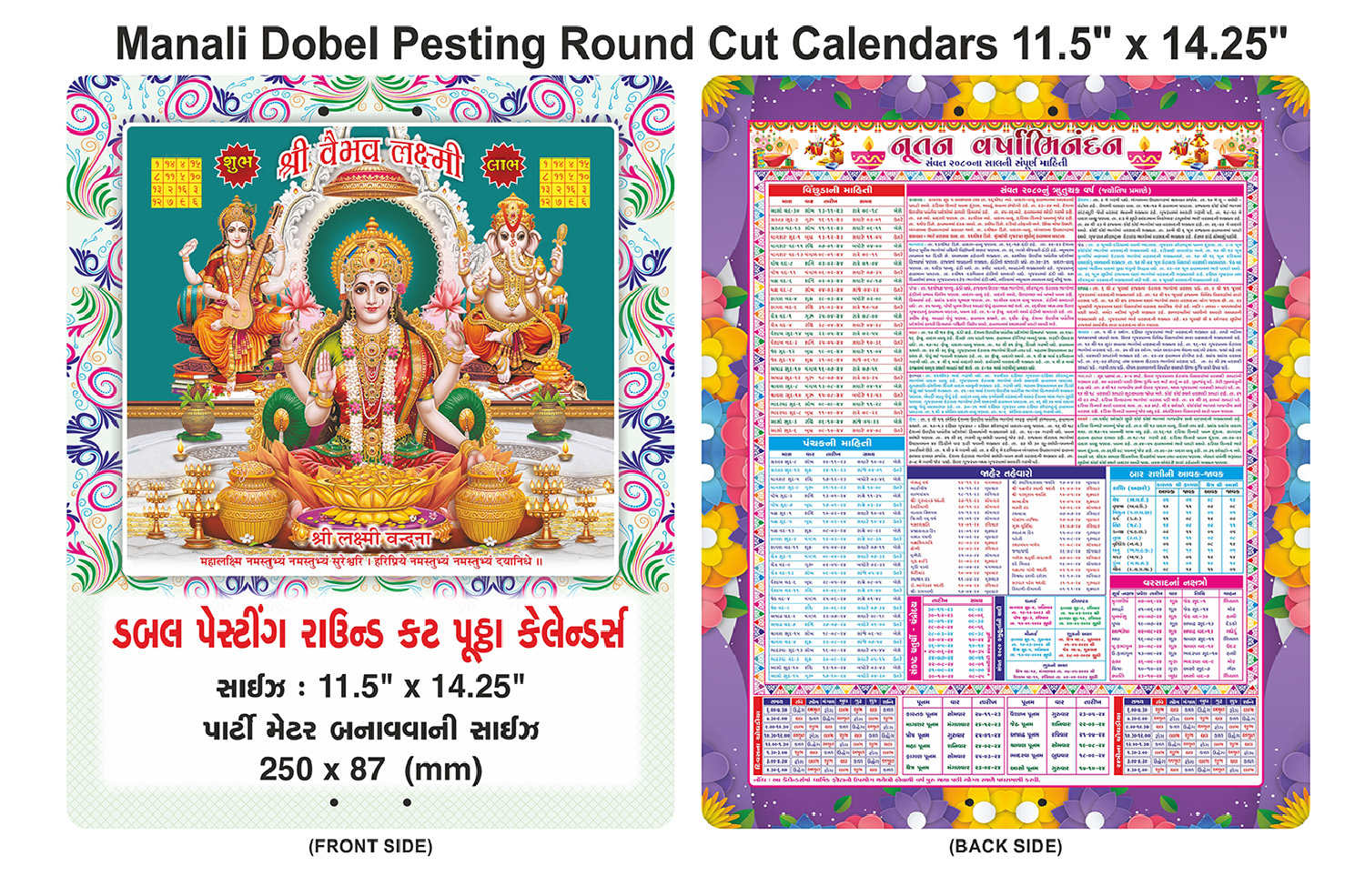 Manali Dobel Pesting Calendars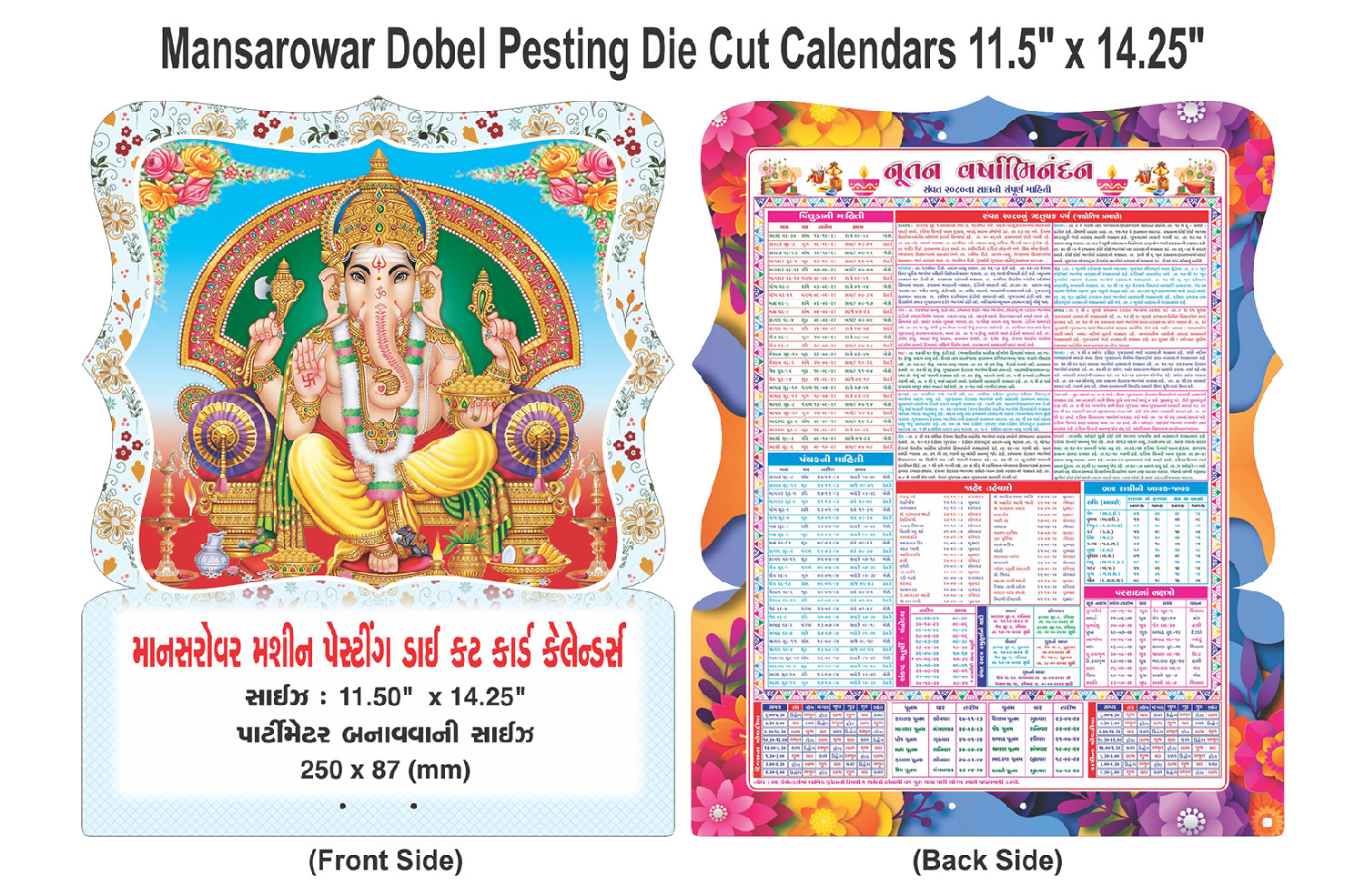 Mansarowar Die Cut Card Calendars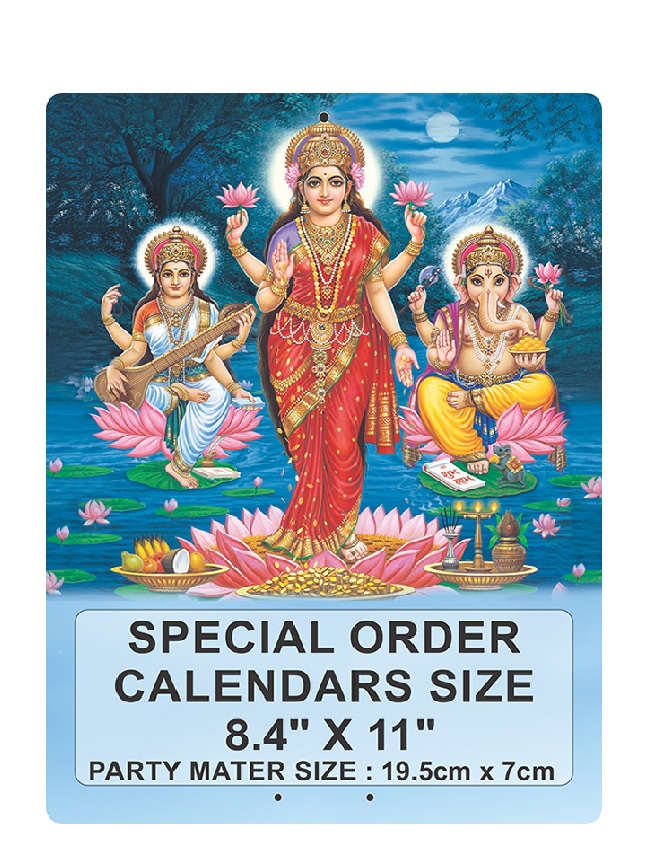 8.5 x 11 Size Special Pesting Card Calendars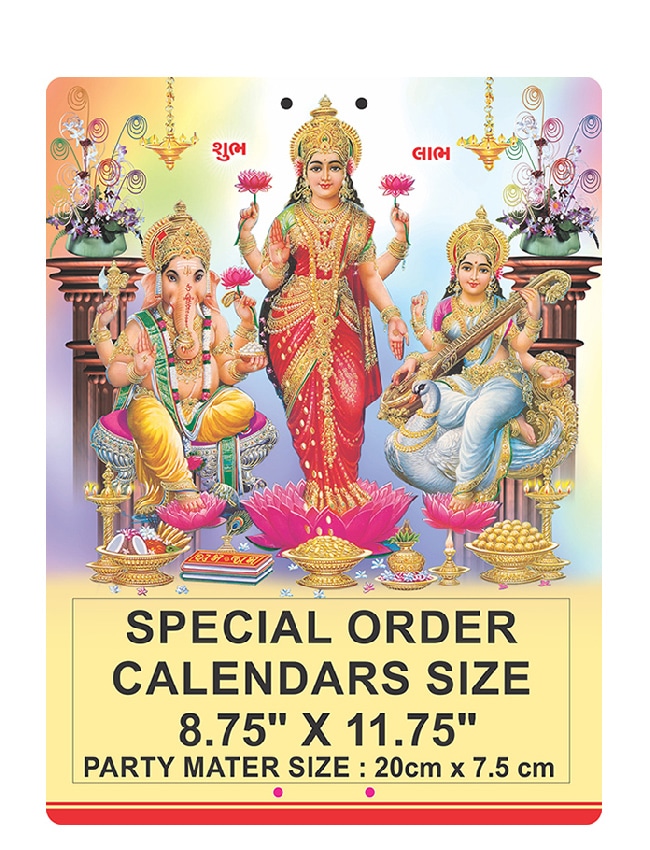 8.75 X 11.75 Size Special Pesting Card Calendars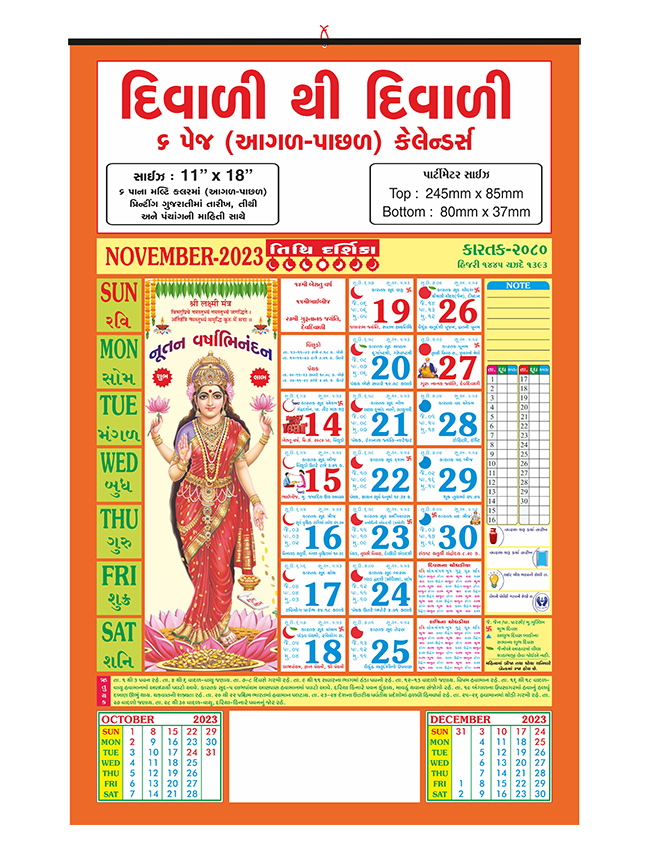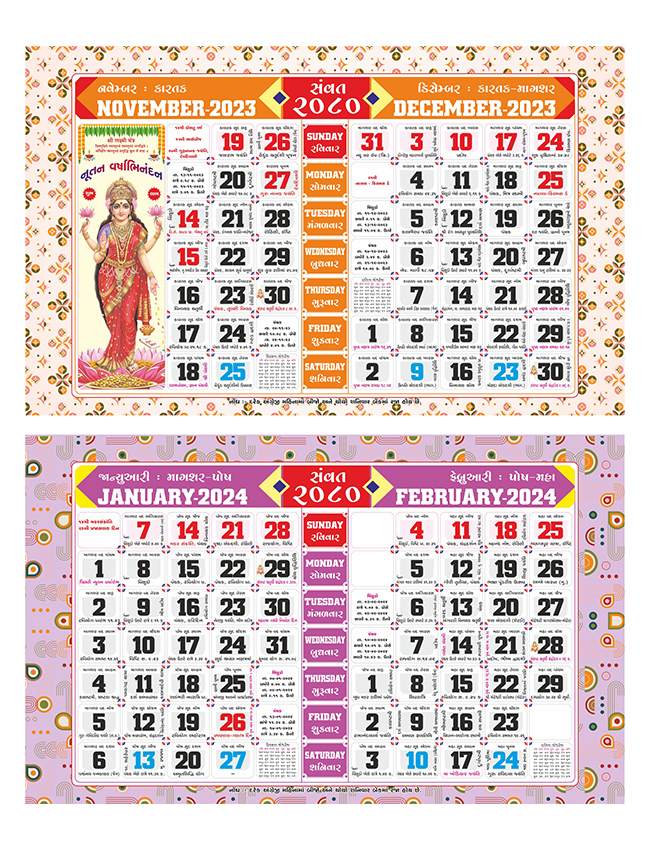 11.5 X 7.5 Size Six Page Diwali To Diwali Date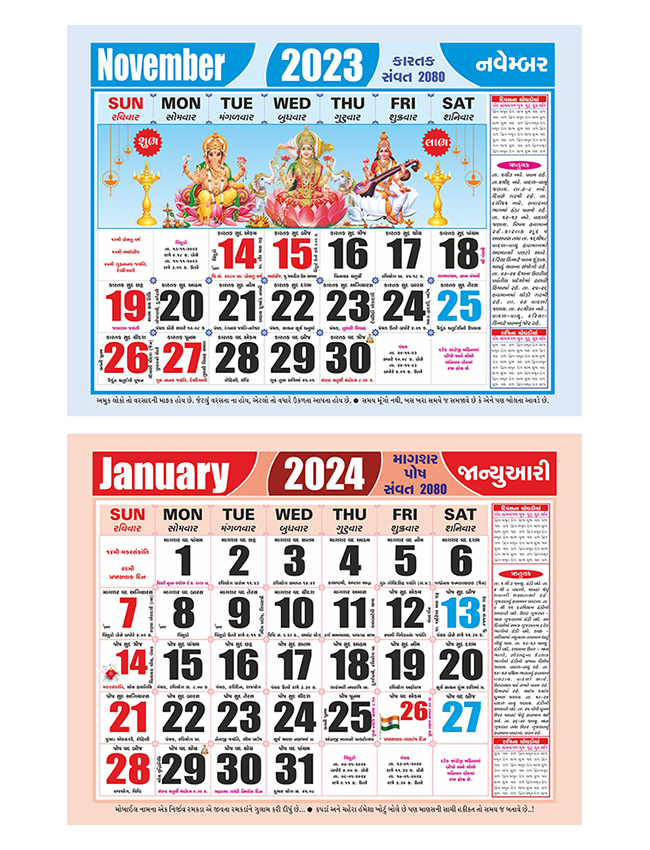 11.25 X 9 Size Single Page Date Pad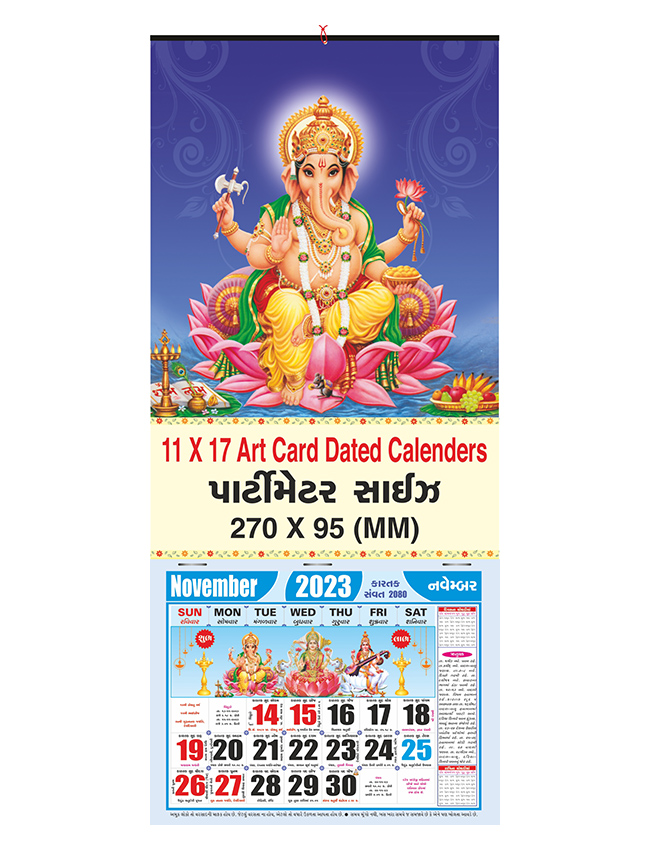 11 x 17 Art Card Diwali To Diwali 12 Page Calendars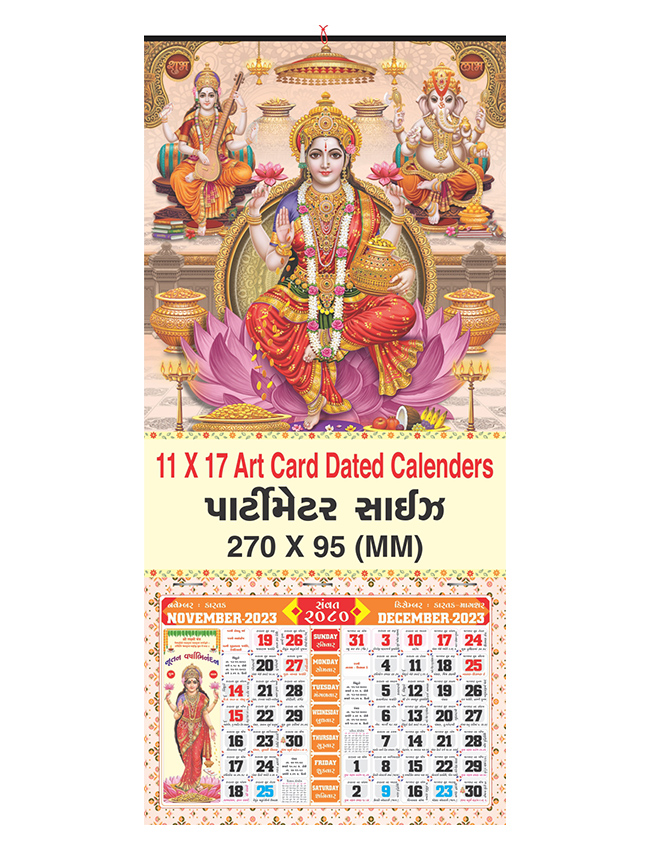 11 x 17 Art Card Diwali To Diwali Six Page Calendars